Heyyy heyy heyyyy!!!!!
SEE THIS!!!!! YOOCHUN'S HAIR LOOKS SO NORMAL NOW!!!!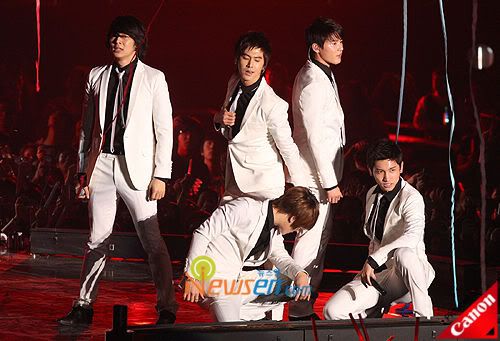 ke ke ke ke… I think his style was designed to be very weird at the beginning, but will turn hotter and hotter after being messed up by all the sweat and dances *yummy!*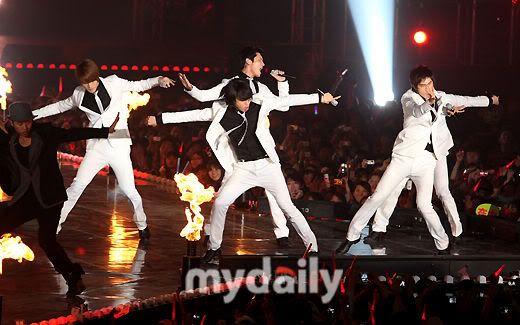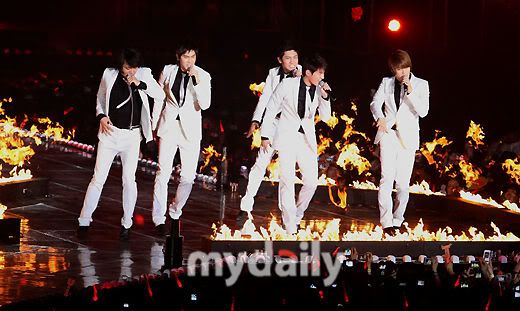 they literally BURN THE STAGE!
XD
woww the stare of himmmm O.O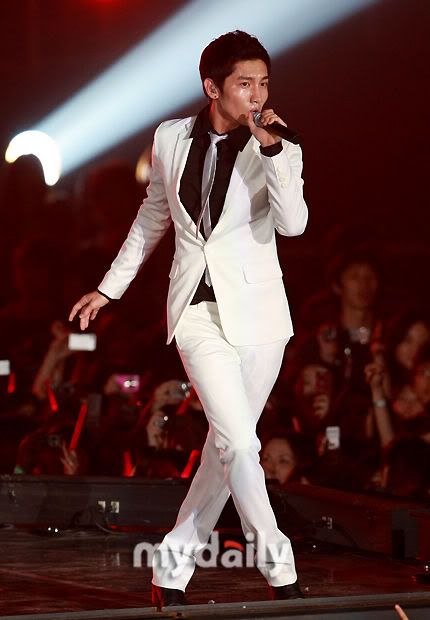 the long legsss…. somehow make me going high……… LOL
I know that he's singing in high note when he's posing like this :D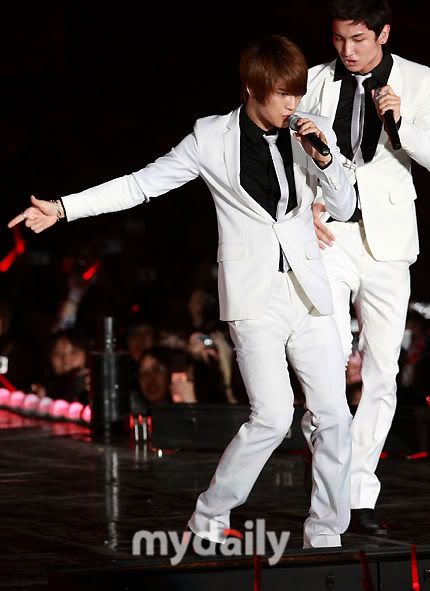 GO YUNHOOOO!!!
seee!!! seee!!! our hubby looks so pretty!!!!!
I'm sooo damn glad :D


credit: baidu + sharingyoochun@wordpress